Little's Septic provides portable restroom solutions for residential, commercial and construction clients. We also provide necessary infrastructure as needed and regular maintenance service (daily, weekly and monthly rates available).
We supply both standard box and deluxe trailer-mounted units. Deluxe units are temperature controlled, with both heating and air conditioning. Hand sanitizers and hand wash sinks are also available upon request. All of our units are cleaned and sanitized regularly, and well stocked with toilet paper and essentials.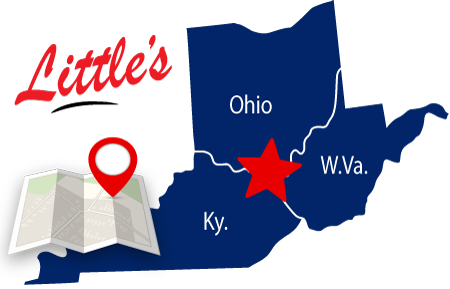 Serving the Ohio, Kentucky, West Virginia Tri-State region!