Reliable / Experienced / Professional

GREASE TRAP SERVICE
We Meet or Exceed Health Department Standards

Need to schedule a service or have questions?

239 Clay St., Wheelersburg, OH 45694
Since 1963: three generations of family-owned business
Join our list of hundreds of clients in the Ohio, West Virginia, and Kentucky Tri-State area who trust Little's expertise with their  grease trap service needs.
Our crew is equipped with a 4,000-gallon vacuum truck and a portable grease system for hard-to-access traps. This allows our workers get in and out of your business quickly and with minimal interruptions.
After your grease trap is pumped, we use our top-of-the-line equipment to separate waste in an EPA-approved de-watering system. This system is located on the Little's company property. Once separated, we dispose of the waste at an EPA-approved location.
Clogged lines can be a costly and frustrating interruption of your day-to-day business operations. Backed by many years of experience, the professionals at Little's offer routine grease trap cleaning services you need to prevent this potentially expensive problem.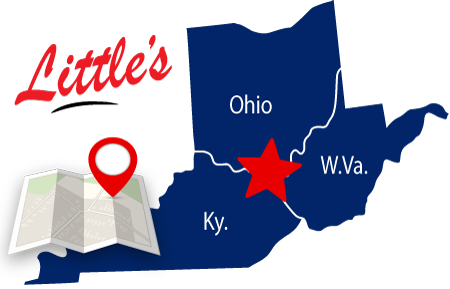 Serving the Ohio, Kentucky, West Virginia Tri-State region!
We'll keep your grease trap systems safe and operating smoothly
Our fleet of trucks are flexible and powerful, and able to service nearly any location without distrupting your normal business routine and operations.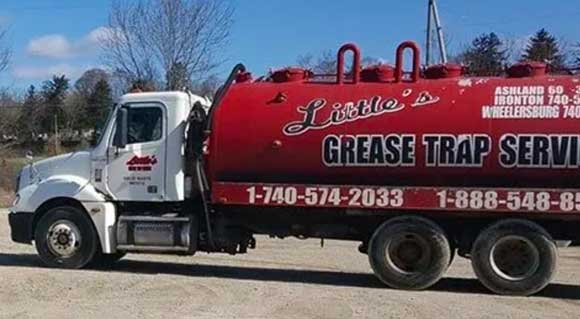 Please feel free to reach us by sending us a message directly on our website. Just fill out and submit the form in this section and we'll be in touch soon after.