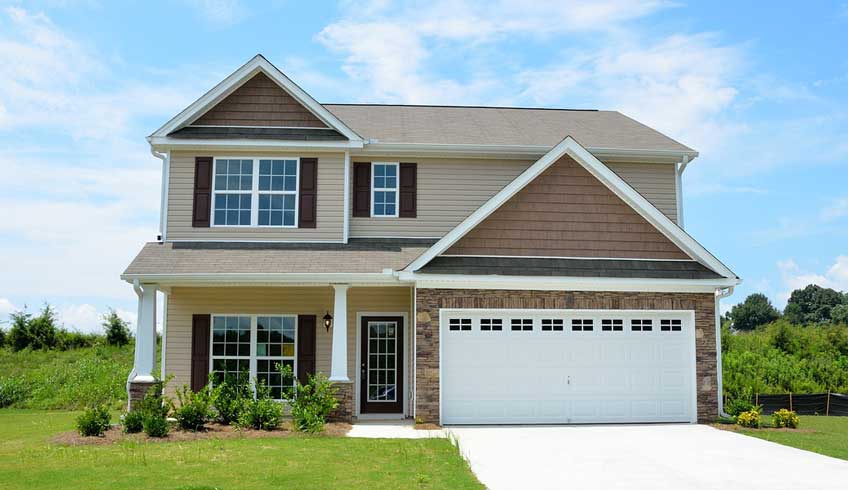 If you are experiencing living in a house with a septic system for the first time, or the first time in a long time, there are some things you should know about how to treat it.
Here are some tricks of the trade to caring for a septic system versus living in a house that utilizes public sewers:
When you're moving in
If your septic system — new to you — wasn't inspected before you moved in, you should have it thoroughly inspected. We at Little's Septic can do this for you — just follow this link to contact us today!
An inspection will let you know installation, prior repair and maintenance information that helps inform your plan for maintaining your septic system. It will also give you a layout of the major components of your system, including the drainfield, an important place for you to know and recognize (more on that in our article "How septic systems (are designed) to work").
If any part of your system isn't working as intended, having it examined by licensed and trained professionals such as Little's Septic should be your first order of business.
You should also talk with your family and regular visitors about the significance of taking care of your septic system correctly pronto after moving in. This includes but is not limited to a list of what you can and cannot flush and conserving water to help keep your system functioning as it should.
We can help you with a maintenance plan for your septic system and get you on a schedule to have it serviced regularly. When moving into a new home with a septic system this is high on the list of recommendations to keep your system running smoothly.